Become a Covid Dealer, Distributor or Reseller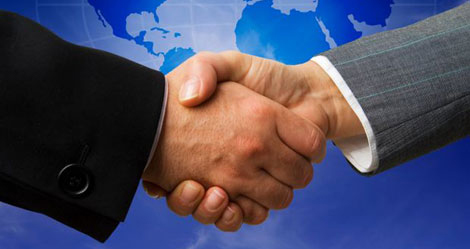 Are you interested in increasing your sales by selling Covid products?

We offer the opportunity for your company to join us as an approved dealer, distributor or reseller.
When you become one of our reseller partners, you will have access to dealer prices and the availability to offer our extensive product line to your customers.

To get more information call 480.966.2221 x1,
or click here to sign up online.
---
You may also download .pdf copies of the Covid Reseller Agreement and Credit Application.
Please email of fax back at your convenience.
Email: sales@covid.com
Fax: 480.966.6728
---
Benefits to Becoming a Covid Reseller
Access to dealer/reseller prices and volume discounts.

Blind drop shipping availability from our warehouse in Tempe, AZ directly to your customers.

Your specific prices are shown online when logged in. Allowing you to quickly and effortlessly get your cost for any Covid product.

Customized incentive programs to help generate demand.

Priority access to our sales, technical support and customer service staff.

Custom kitting available with our One-SKU program. Combine Covid products into one easy to order part number.

Optional consignment programs available that allow you access to Covid products when you need them and help avoid expensive expedited shipping costs.